December's Features
Quick shop for 12 Days of Coffee with Character

Quick shop for Christmas Carol (seasonal)

Quick shop for Mint Smoothie Gift Box

Quick shop for Christmas Morning (seasonal)

Quick shop for Christmas Fox Box - a dozen homemade treats

Quick shop for Holiday Trio Gift Box

Quick shop for Candy Cane Mocha (seasonal)

Quick shop for Holiday Stockings

Quick shop for Holiday 6 x 8oz Gift Box

Quick shop for Kopi Luwak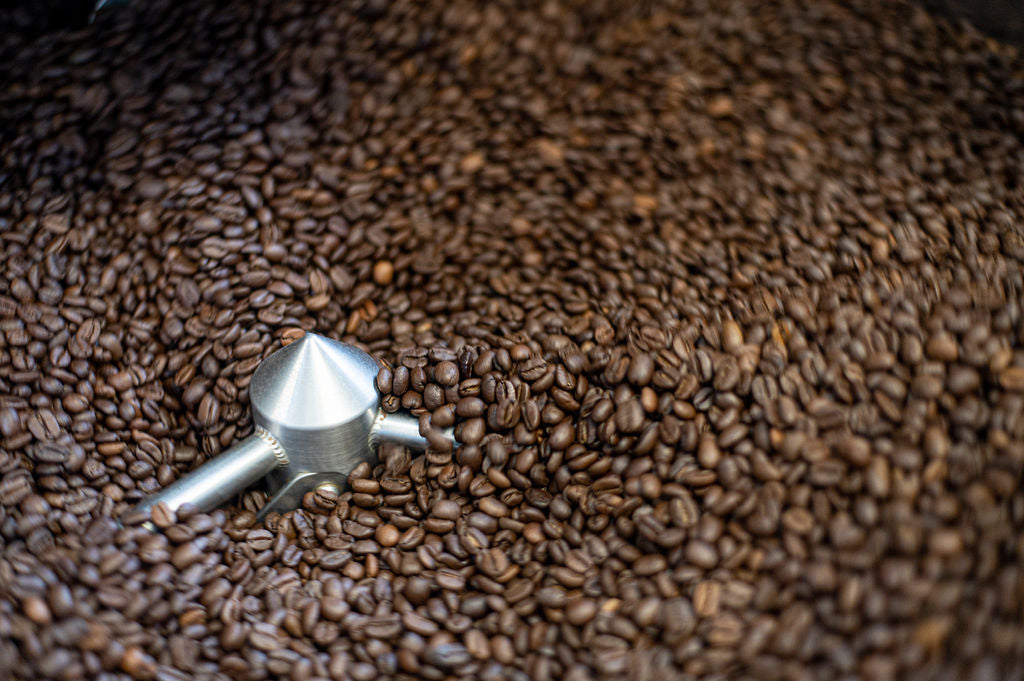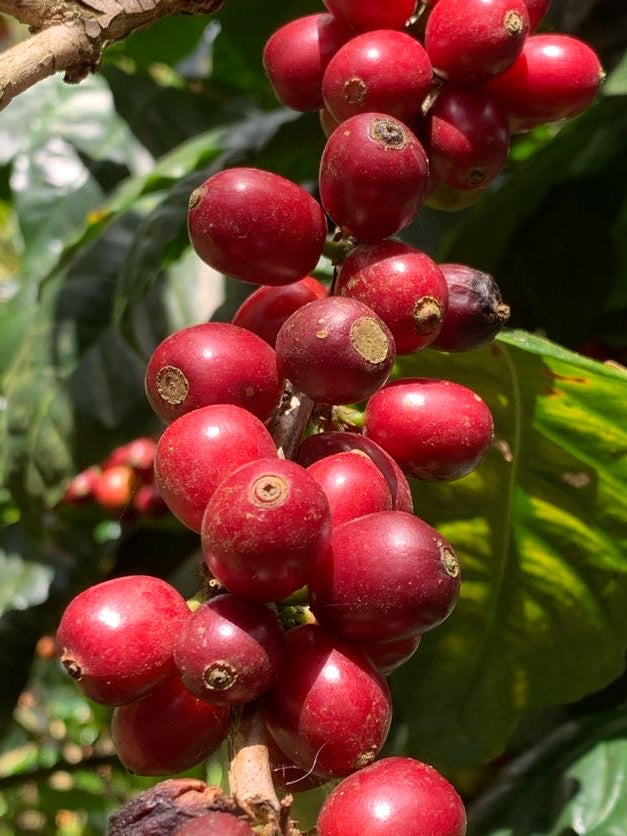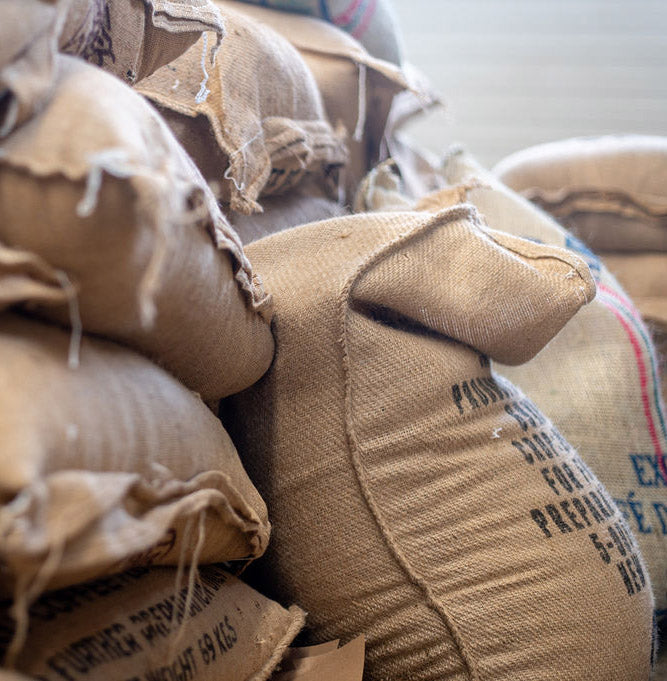 Small batch roasted in small town Ontario
For over 25 years we've been sourcing coffees from around the world and roasting them here in small town Baden, Ontario.
Frequently Asked Questions
Can I order baked goods for a meeting/event?

Yes, we welcome larger orders, however we require at least 2 business days notice to ensure we have staff and ingredients to fulfill your order.
Why won't my gift card work online?

Oh, technology. We apologize for this inconvenience, but unfortunately any gift cards currently in circulation will ONLY work for IN-STORE purchases. If you'd like to use your gift card for an online purchase, please call us and we'll either put your order aside for you and you can pay using your gift card when you pick-up your order OR call us and we will kick it old school and manually process your order.
Do you ship internationally?

We currently only ship within Canada and the United States.
Do you sell K-cups (or K-pods)?

Yes, but we call them 'Katie Cups', named after our owners' daughter. They're available in boxes of 12 cups/pods and can be found listed as an option for almost all of our coffees.
Are your flavoured coffees vegan and/or contain allergens?

We've included icons within the description of each of our flavoured coffees to help you make informed decisions. If you DON'T see these icons listed on a flavoured coffee, then the item is NOT free from the allergen and/or is not vegan and should be avoided if you have dietary restrictions. ** Our roasts are simply 'toasted' coffee beans and are allergen free and vegan. **

🌱 Vegan
🍭 Sugar free
🍞 Gluten free
🥜 Nut free.
I love your coffee, can I sell it in my shop?

Yes! We have over 500 wholesale partners throughout Ontario. Retailers sell our packaged coffees and teas in their shop and/or sell our freshly brewed coffee by the cup. For the latter, we also sell café necessities such as creamers, sugars and cups to help you outfit your cafe (Ontario only). And we deliver locally too! Please email us for a quote or for more information.
Do you do custom orders?

Yes, we do! We offer custom label services (for retail/ weddings/ promotion) along with optional tastings to find the perfect brew (or blend) for you. Email us for more info.
Why is there a delay between ordering and my local delivery?

For local delivery, our delivery routes are based on our wholesale delivery routes (each day of the week is a different local area). You may experience a short delay due to this scheduling.
Can you help us fundraise?

Yes! We love partnering with local groups for a good cause. Just email us and we'll get you started! Note: we do limit the number of partnerships during the fall/holiday season which is our busiest time of year.